Wed 10 Jan 2007
Well it happened…Line Rider has gone corporate.  From the official site…
Line Rider was originally created by Boštjan Cadež, a Slovenian university student, in September of 2006. It almost immediately gathered a cult following and became the seventh quickest gaining keyword in Google. Since that time, the 'toy' has generated over 16 million views. Fans quickly noticed that they could create tracks, set them to music, and share them over YouTube.com. Currently, there are over 11,000 shared videos with many more to come. inXile Entertainment is extremely excited to work with Boštjan in order to reach the full potential that we feel the Line Rider application can live up to.
Seen over at the new Official Line Rider site.  It appears they are going to create a Nintendo DS and Nintendo Wii Line Rider game…coming sometime in 2007.  In the meantime, check out the new Beta 2 they have up.  I think this video is from Beta 1, but the inXile folks liked it.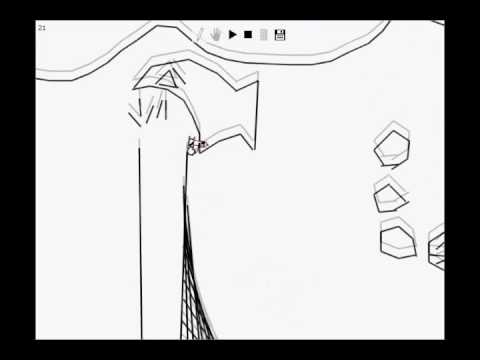 Thanks to Brian over at Fairly Useless, who has been commenting on Techlife, for the original link to Beta 2.
820 south manalapan oceanon demand adult vod porn videosexvilla 3d 2amateur links pornal4 pornbodies 101 sexiest celebrityteen 34ddabusive sex Map