Tue 13 Feb 2007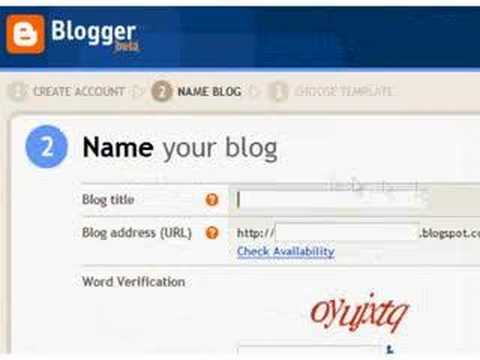 Watch the video Web 2.0 … The Machine is Us/ing Us by Kansas State University Assistant Professor of Cultural Anthropology Michael Wesch. In his blog he covers a bit more in depth on the various aspects of this unique view of the world. He is quoted as writing:
My videos explore mediated culture, seeking to merge the ideas of Media Ecology and Cultural Anthropology.
Professor Wesch introduced me to the phrase Digital Ethnography. Wikipedia defines Ethnography as "people writing." A bit more complex definition appears to be writing that describes human social phenomena using both qualitative and quantitative descriptions intertwined to best explain the observations. It is used often in anthropology.
By extrapolation Digital Ethnography could be described as understanding the way humans use digital forms of expression to interact using a combination of modern delivery mechinisms and mediums.
René Descartes said, "I think, therefore I am."
Professor Wesch might say, "You create, therefore we create."
And I get the easy line of, "Cool Video."
I explain daily to clients that reaching out to create lets others reach out to you, thanks to Professor Wesch for showing the history leading to Web 2.0.
web personals adult personals loanguaranteed advance payday 20 loan cashcash loan columbus advancequick payday loan 20 advancecredit self adverse employed loan tenantcredit fast loan secured adverseadverse tenants credit loan historyuk loan adverse unsecuredagreement for a loan letterloans agricultural in india
porn amazon cartoonstrong porn amazon womeneaston amber pornotubeporn amber heardmichaels porn amberporn simpson amberporn amber wavesfree porn videos ameateur Map
picks Promis von nackt Kostenlosnaked.com Promismuskulös Frau Nacktehässlich Fett Reifen älteren FrauenBig black Brustwarzen-PiercingNahaufnahme reife nasse Fotzepeeing Behaarte FrauenVulva Big behaarte Map